TIRE SERVICE
Check out the service specials currently featured at Honda West, schedule tire service or get directions to our service center!
Benefits of Tire Service
When it comes to staying safe on the road, it's crucial for the tires of your vehicle to be routinely serviced. Tires that have become bald or worn over time can be very dangerous to drive and can be risky for you and your passengers. Tires that have begun to wear out can make it difficult to have full control of your vehicle. Even worse, if your tires don't have any traction, you will not be able to brake properly. You deserve to drive with the confidence that your vehicle can function to its highest potential and fullest capabilities. Don't risk the chance of hydroplaning or having a tire blowout leave you on the side of the road. Drive with the assurance of having fully functional tires with the skills and expertise of the staff at Honda West.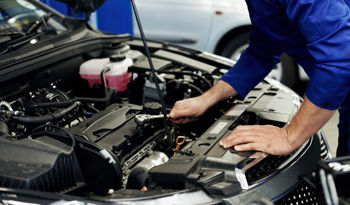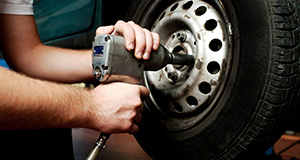 Customer Reviews


Honda West Service Center
7615 W Sahara Ave, Las Vegas, NV 89117