Tires
in Las Vegas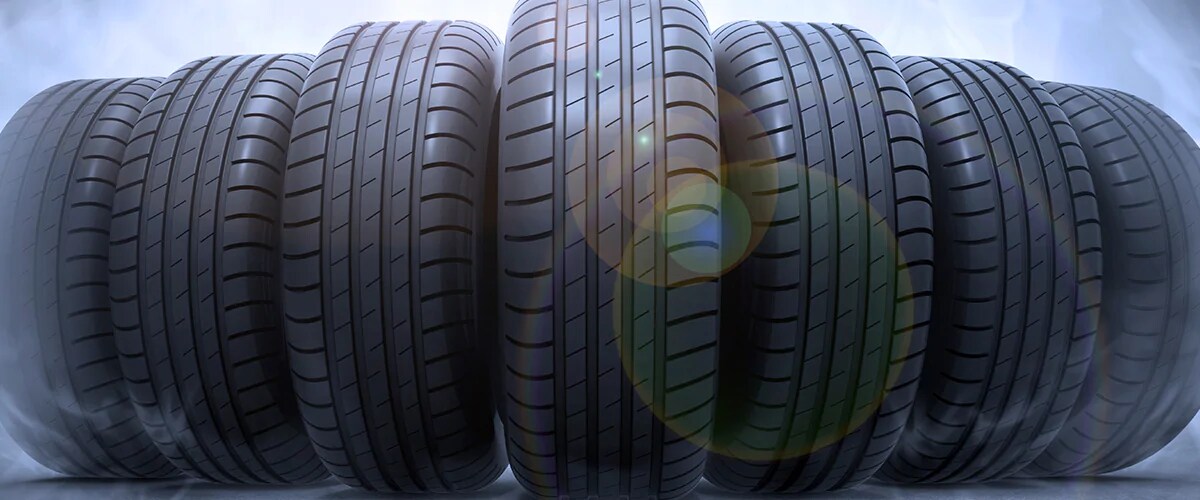 Explore Expert Tire Service at Honda West
When you drive consistently, you put a lot of wear and tear on the many parts of your vehicle. When your tires wear down, they can cause issues with traction and affect your ability to drive safely. In turn, this can affect your ability to control your Honda, and you might find yourself looking at a potential accident and costly repair bill. The best way to avoid this is to have routine maintenance performed on your vehicle, and the experts at Honda West are conveniently available to provide exactly what you are looking for. Check out some tips below on how to stay on top of your routine tire maintenance.
Signs that Signify You Need Tire Maintenance
There are a few signs you should look out for when it comes to servicing your tires. These can include:
Your Tires are Bald or Lack Tread
Your Vehicle Lists to the Left or Right without Prompting
When Driving, You Experience Shaking at Higher Speeds
You Have Issues Controlling Your Vehicle
if you happen to notice any of these signs occurring, don't hesitate to reach out to us. This might signify you need new tires, and the experts here at Honda West are happy to oblige with high-level service for all your needs.
How Often Should You Get Service for Your Tires?
Most tires should typically be replaced anywhere between 25,000 and 50,000 miles, but this can vary based on a few different factors. Whether you drive often or you drive through tough conditions, you'll need service at varying mileages. The type of driver you are can also affect the wear and tear on your tires, so reach out to us as soon as possible when you believe you need tire service. You should also refer to your owner's manual for a specific schedule for your Honda vehicle.
If you want expert service from a trusted location, give the service team at Honda West a call or schedule your appointment through our online application. We'll get you in for routine maintenance for any of your needs, and then get you on your way in no time at all.
Contact Us
* Indicates a required field
Hours
Monday

7:30 AM - 6:00 PM

Tuesday

7:30 AM - 6:00 PM

Wednesday

7:30 AM - 6:00 PM

Thursday

7:30 AM - 6:00 PM

Friday

7:30 AM - 6:00 PM

Saturday

8:00 AM - 4:00 PM

Sunday

Closed