GUESTS AND TEAMMATES FIRST
Knowing your vehicle is essential to your daily life, we are keeping our service lanes and virtual showroom open to assist you with all your automotive needs. Reliable, safe transportation is essential and we are proud to continue serving our guests using a No-Contact shopping experience. We want to continue to play a role in helping everyone get through this together and supporting our community.
Technology Equipped for our Lives.
As you shop our inventory from the comfort of your home in our Virtual Showrooms or you schedule your service appointment online, our teammates are just a phone call, text, or chat away to help answer all of your questions, arrange for a test drive and to help coordinate pickup and delivery of your vehicle.
No-Contact Vehicle Maintenance
Our service lanes remain open to the public. Vehicle transportation is essential to our daily lives and therefore, so is keeping your vehicle maintained. Life doesn't stop for you, so it doesn't stop for us. Our store is taking extra precautions and sanitization measures to ensure any guest in our store is safe.
We are offering a No-Contact option for our service customers. Our staff will guide you through the process of our pickup and delivery option. Please contact us to learn how this works with our store.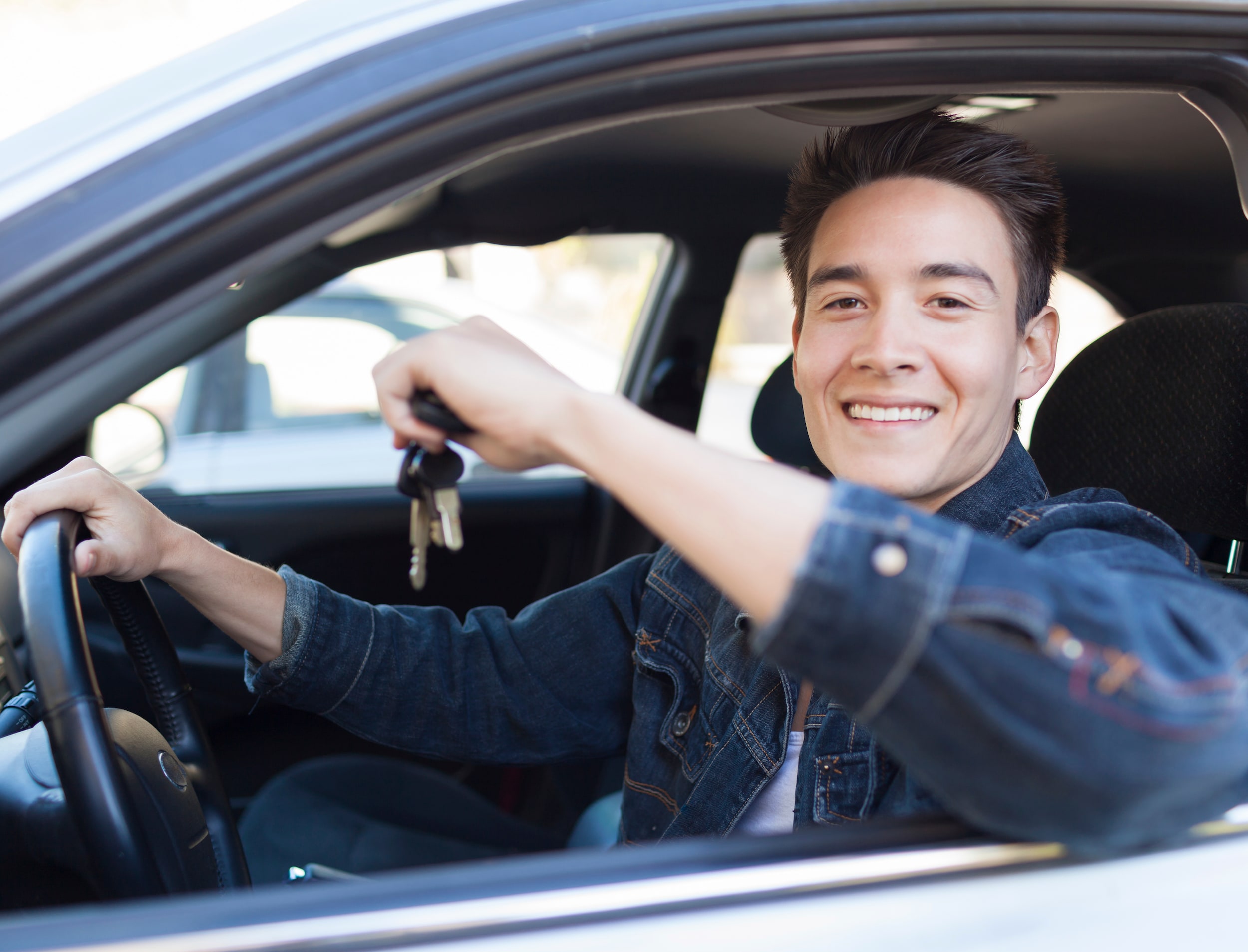 No-Contact Test Drive.
Once your vehicle purchase is finalized, we offer a no-contact delivery directly to the door of any of our Las Vegas guests. For your test drive, a teammate will drive the vehicle to your location. Upon arrival, our teammate will put on a fresh pair of disposable gloves, sanitize the vehicle paying special attention to the steering column, controls, and gear shifter. Once complete, we will contact you letting you know your vehicle is ready and that the keys are in the cup holder for you.
All that's left is for you to enjoy the test drive. Our teammate will wait patiently for you to return. When you're finished, simply leave the keys in the cup holder and our teammate will handle returning the vehicle to our store. We will be sure to follow up with you to answer any questions you may have about the vehicle.
No-Contact Vehicle Purchase
Once you've selected the perfect vehicle, stepping foot into the store is not required. Utilizing our state-of-the-art processes and technologies, we can now get you into any vehicle without ever stepping foot into our store. Our teammates will guide you through the process step-by-step to ensure you are getting everything you need and that you feel comfortable throughout the process.
Delivery of your new or pre-owned vehicle should be a special moment, and this is no exception. We will make an appointment to deliver your new vehicle right to your door for any guest within the Las Vegas city limits. A teammate wearing protective gear will sanitize your vehicle, and leave final paperwork, owners' packet and keys in the location of your choosing. It's that easy.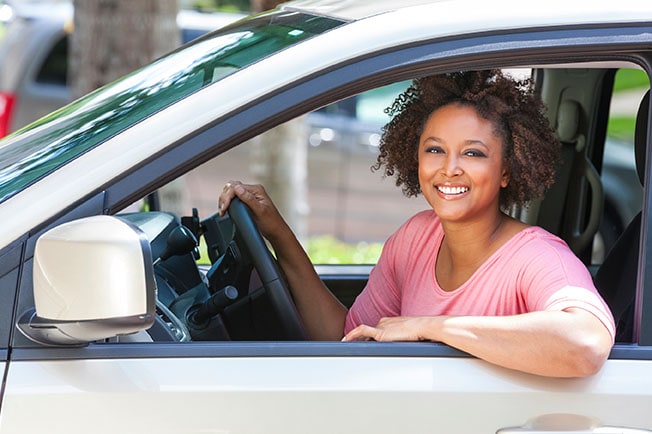 Hours
Monday

9:00 AM - 9:00 PM

Tuesday

9:00 AM - 9:00 PM

Wednesday

9:00 AM - 9:00 PM

Thursday

9:00 AM - 9:00 PM

Friday

9:00 AM - 9:00 PM

Saturday

9:00 AM - 9:00 PM

Sunday

Closed