Las Vegas Honda Lease & Lease Return Center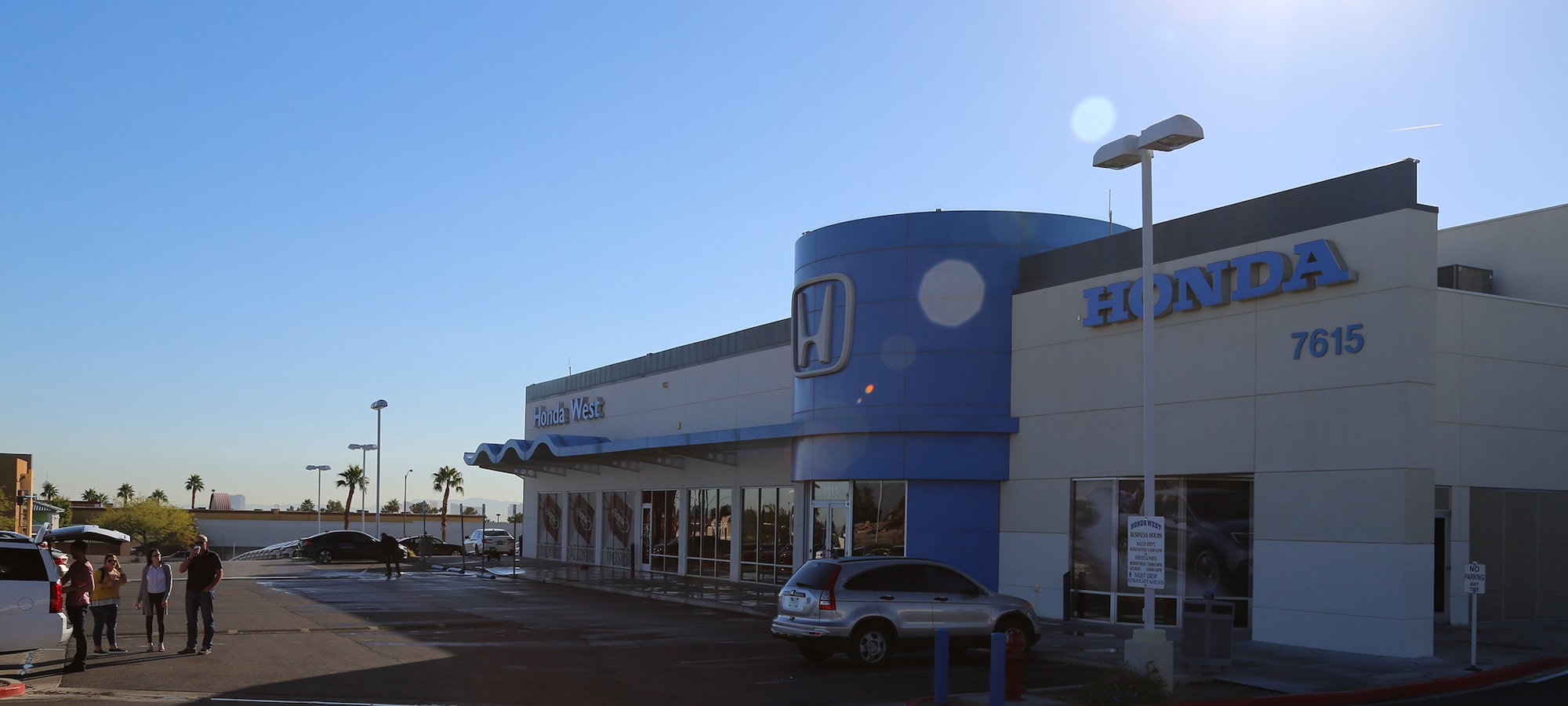 Is a Honda Lease the Right Choice for You?
Are you a driver who commutes a short distance to work? Do you need a vehicle that works with your monthly budget and doesn't break the bank? There are many lifestyles out there that are looking for a great deal on their next vehicle, and a Honda lease checks off many boxes for those drivers. Here at Honda West, our finance team is happy to recommend the ideal payment plan, with lease options offering many benefits. If you're looking to lease, we can provide a few ways that lease might work best for you!
Benefits of Leasing a Honda
When you lease a new vehicle, you're experiencing a different world than if you were to buy a Honda. Our finance team will show you that lease options are often more affordable than buying or taking out a loan. Honda lease deals rarely require a down payment, and if they do, they often are much smaller than you would need on a model you are purchasing. The monthly payments are cheaper for leased vehicles, as well, because you're paying for the depreciation for the vehicle over a shorter period. These options are great for drivers who are looking for a more affordable deal.
With a Honda lease, short term lease lengths are typically the norm. When you lease, you usually only do so for about two to three years before the term is up, at which point you can upgrade to a newer model or choose to buy the current model and finish paying it off. This helps you enjoy the latest tech and features that the lineup offers as well as keeps your vehicle feeling fresh and updated!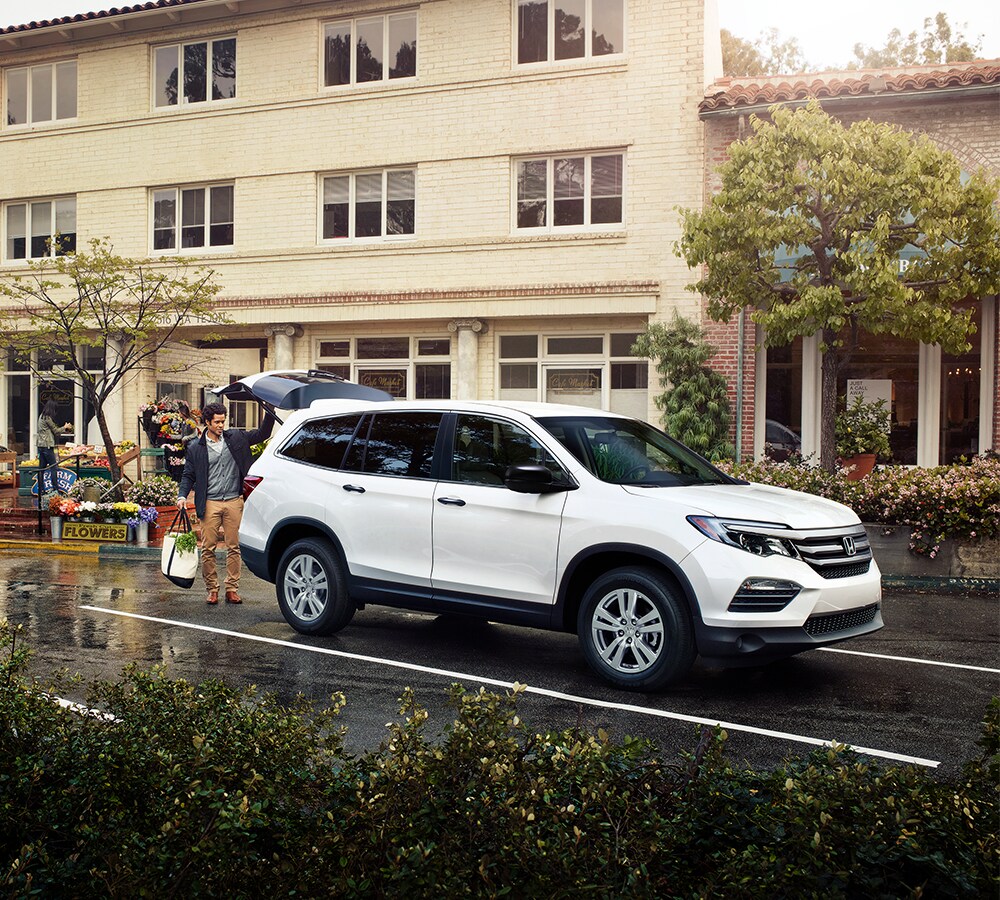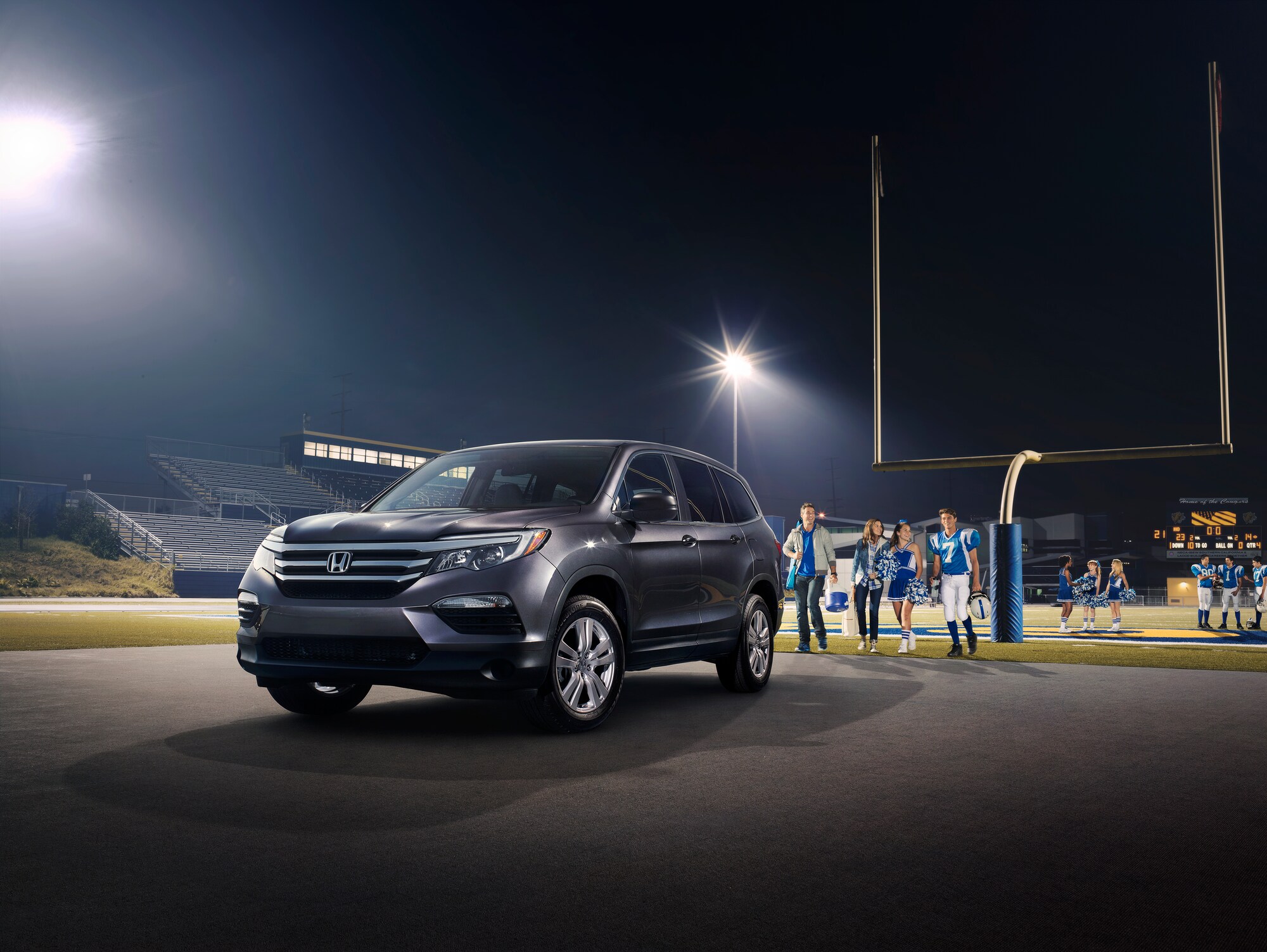 Lease vehicles, thanks to short term lengths, often spend the whole lease term under the manufacturer's warranty. While under that warranty, you won't need to pay for any routine maintenance. This allows you to save money on your vehicle purchase that you wouldn't be able to enjoy had you purchased the same model.
If you're the kind of driver who loves to upgrade to the latest and greatest technology, a Honda lease is right for you. It helps you save money, keeps you current, and provides a convenient way to get back and forth from work without spending a lot of money on a purchase. Stop by Honda West today, and we'll help you explore lease options that are right for you!
Simple Steps For Returning Your Leased Vehicle in Las Vegas
When the lease on your Honda is coming to an end, you have options. Depending on your situation, you can trade out your lease and enter a new one, purchase your leased vehicle, or return your leased vehicle to Honda West. Here, our team of Las Vegas lease specialists will walk you through all the options and help you make the decision that is best for you.
1. Enter a new Honda lease
When your current lease is almost up and you want to enter into another one, we'll be in touch to set up a time to take a look at your Honda and make sure it passes our Wear and Use Guidelines. If there are any repairs to be made, you should do them, and most are likely to be covered in your warranty. Then we'll set up a return date and discuss all the current lease offers and incentives so you can start the process of getting yourself a new Honda vehicle through a new lease.
2. Purchase your leased Honda
If you really enjoy your Honda and want to keep driving it, you can simply purchase the vehicle. Again, contact us to let us know your intent and we'll provide you with a vehicle payoff amount so you know how much financing remains on the Honda you're leasing. We'll work together on a plan that fits your finance needs and have you on your way to owning your Honda in no time. And since you're taking ownership of the vehicle, you don't have to worry about any additional Wear and Use Guidelines or inspections from us.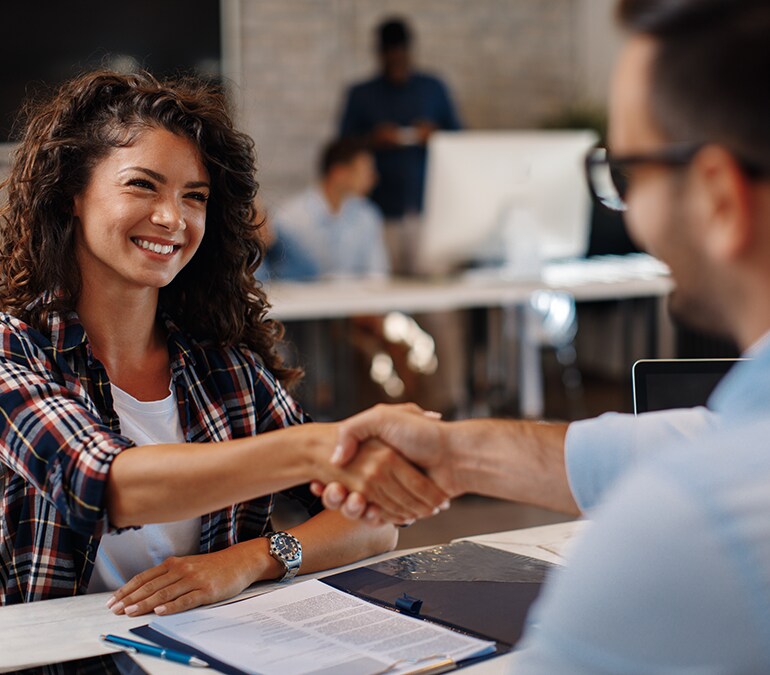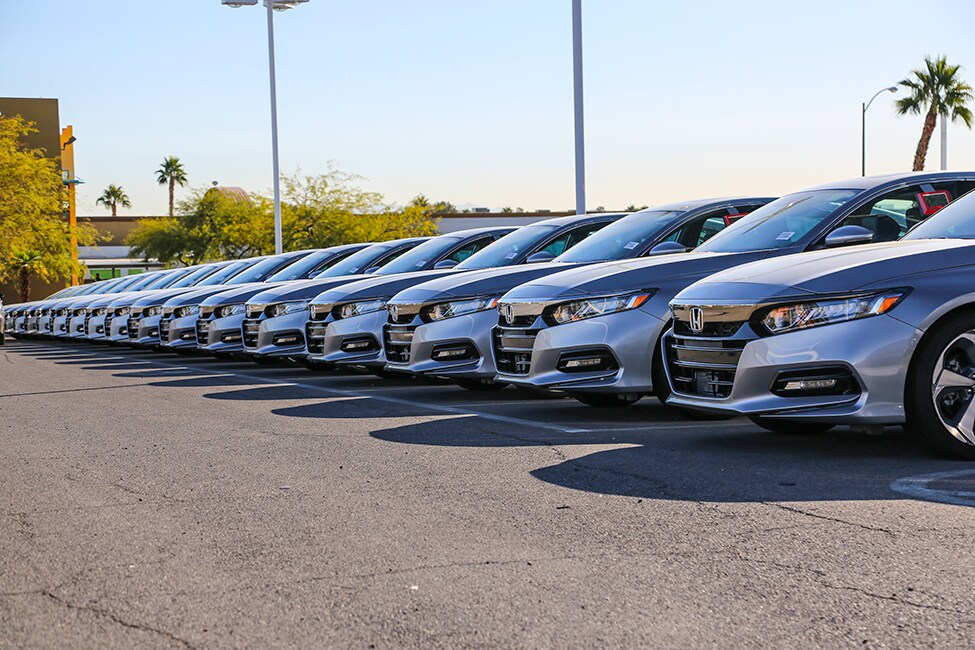 3. Returning your leased Honda
You have the option to return your leased Honda vehicle and not enter another lease, too. All of this is subject to the Wear and Use Guidelines and similar to when you choose to enter a new lease. All repairs and fees are applicable, should they be warranted.
Ready to return your lease? The process only takes about 20 minutes here at our dealership. To prepare for a lease return, please make sure that you have all your keys and manuals and be sure to double-check for any personal items. If your car has a Rear Entertainment system, we ask that you please make sure that all headphones and headrests are in your vehicle. When you bring your car to us, we'll take the plates off for you. If you have any questions about how to go about returning your lease, please don't hesitate to get in touch with us here at Honda West.
4. Ending your lease and purchasing a new Honda
If you're looking to purchase a new Honda model, and it's not the one you're currently leasing, that is absolutely an option! If you decide to buy something new from our expansive inventory of Honda models after your lease ends, our team can help you find the ideal fit for your lifestyle. We can even help you find the best possible solution for your auto financing needs so that you feel confident about every step you take towards making a purchase.
5. We may even want to buy out your lease early
Buying out your lease is a simple process here at our dealership. Before your appointment, we'll typically ask for the last four digits of your social security number and the last eight digits of your VIN. If you're not financed through Honda Financial Services, please let us know which bank you're leasing with. This will help things move along faster at our dealership, and it can help us wrap everything up for you in about 30 minutes! If you need an appointment to get the process started, feel free to give us a call.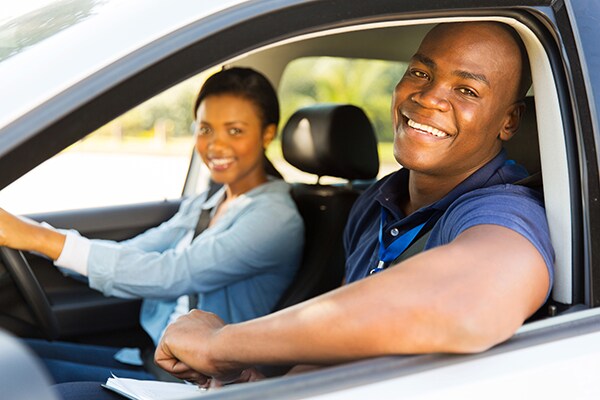 Talk to Our Lease Return Specialists!
Honda West serves the greater Las Vegas, Henderson, and Boulder City areas with valuable information to customers returning their leased vehicle. If you'd like to learn more, feel free to contact Honda West in Las Vegas or call to speak with our lease end specialists.
Get In Touch
Contact Our Sales Department

:

(800) 728-0379
Monday

8:30 AM - 9:00 PM

Tuesday

8:30 AM - 9:00 PM

Wednesday

8:30 AM - 9:00 PM

Thursday

8:30 AM - 9:00 PM

Friday

8:30 AM - 9:00 PM

Saturday

8:30 AM - 9:00 PM

Sunday

Closed